IIAC Industry Job Board/
Le babillard des emplois de l'ACCVM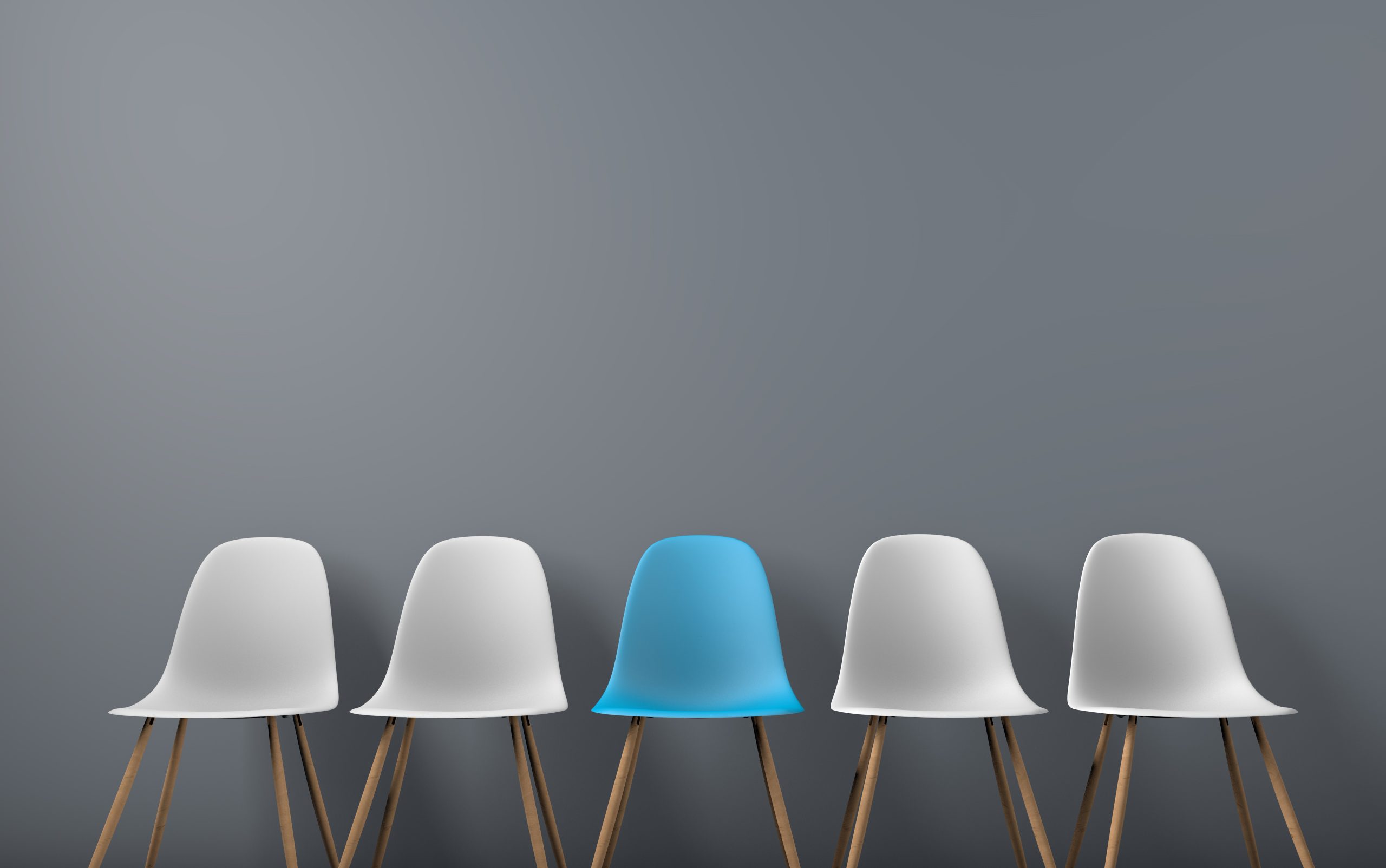 Here you will find job descriptions for a wide range of industry positions.
To post a job to the IIAC's Industry Job Board, email the job description, as a Word attachment or PDF, to info@iiac.ca.
Vous trouverez ici les descriptions de poste pour un grand éventail d'emplois offerts.
Pour afficher un poste sur le babillard des emplois de l'ACCVM, envoyez votre description de poste – en format Word ou PDF – en pièce jointe par courriel à l'adresse info@iiac.ca.