Event Description: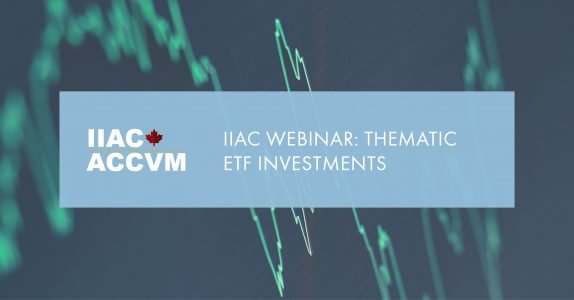 Webinar: Thematic ETF Investments | Monday, October 03, 2022
Thematic ETFs invest in a theme cutting across multiple sectors rather than a specific sector, enabling investors to match their interests with their objectives. This webinar will explore the benefits of thematic ETF investing and what fund managers and investors need to consider as part of their portfolio allocation strategies.
REGISTER FOR THE WEBINAR HERE. 
*** This session may be eligible for CE credits ***