IIROC Resources for Investors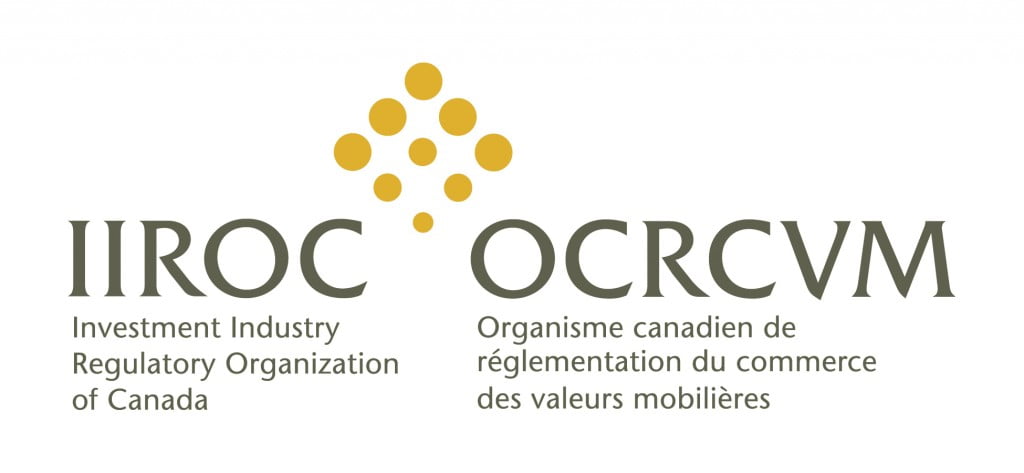 Investors working with IIROC-regulated firms (i.e. the IIAC's Member dealer firms) have the advantage of being able to access the complete background, education and qualifications of advisors. This service is called AdvisorReport and it's free.
For further investor education information, please visit IIROC's Investors section. Here you will find valuable sources of information to help ensure you are better educated and, by extension, protected.
Sources of information include:
Ensuring Your Investments are Right For You
Internet Resources for Investors
Joint statement from the Canadian Securities Administrators and the Investment Industry Regulatory Organization of Canada on the Recent Market Volatility (February 1, 2021)
IIROC also makes available a complete list of rule proposals and guidance notes that it anticipates implementing and/or publishing for comment over the next 12 months. Click here to view the most recent Policy Priorities Update Report.