Public-Private Partnerships – Current State and Where They are Headed

Date: Monday, June 21, 2021
In this presentation, Peter discussed public-private partnerships (PPPs or P3s) in Canada, described the current state of this market, and considered where this market may be headed.
Speakers:
Peter Hepburn, Managing Director, Head of Global Power and Infrastructure Financing –Fixed Income, National Bank Financial Markets (NBF)
Conor Robertson, Vice President, Global Power & Infrastructure, National Bank Financial Markets (NBF)
Click here to view the slideshow.
Click here to view the bios for Peter and Conor.
IIAC ESG & Transition Bonds Conference

Date: Monday, November 16, 2020
Topics Discussed: Canada's leading experts share their insights on ESG investing and the transition bond market, discussing topics such as the evolution of standards and guidelines of transition bonds, global issuance to date, Canadian issuance opportunities, and more.
Click here to download the agenda. Click here to view.
Thank you to our Lead Sponsor

Thank you to our Presenting Sponsors: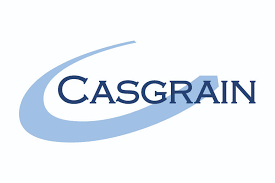 Thank you to our Supporting Sponsor

IIAC Anti-Money Laundering and Financial Crimes Conference
Date: Wednesday, March 4, 2020
Topics Discussed: Canada's leading AML and financial crime experts from the industry's regulatory, technology, legal, consulting and law enforcement sectors shared invaluable insights and best practices related to complying with the new AML regulations.
Click here to download the agenda.
Thank You to Our Sponsors
IIAC FinTech Summit – Montreal

Date: Wednesday, October 9, 2019
Topics discussed: ways of harnessing FinTech to trim costs, streamline operations, and offer better value propositions to clients.
Legal, regulatory and technical experts provided their insights into how to navigate this new terrain.
Click here to download the agenda.

Presenting Sponsor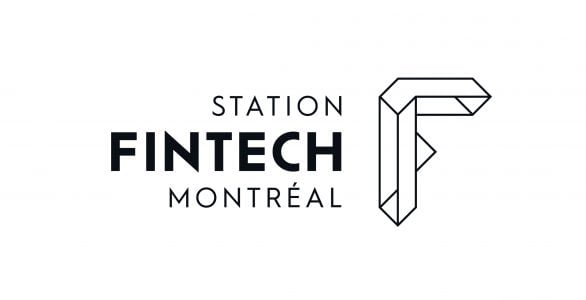 Gold Industry Sponsor and Breakfast Sponsor

Gold Industry Sponsor
Morning Break Sponsor

WiFi Sponsor

General Sponsors

2019 Green Bond Conference

Date: Tuesday, October 1, 2019
Click here to download the agenda.
This year's topics included:
– Investor Priorities and Needs
– Issuer Priorities and Needs
– Evolution of Standards and Guidelines
– Global and Domestic Green Bond Markets
– Green and Transition Taxonomy
– Keynote Speaker Jeff Rubin

Breakfast Sponsor

Lunch Sponsor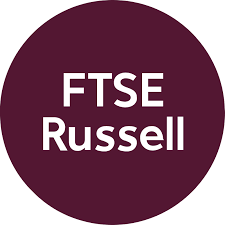 Break Sponsor

IIAC FinTech Summit – Toronto

Date: Friday, May 31, 2019
Click here to download the agenda.
"Disruption and Possibilities: Merging the Worlds of Finance and Technology"
This year's topics included:
– Blockchain/ Distributed Ledger Technology (DLT)
– Cryptocurrencies
– Technology for anti-money laundering
… And, back by popular demand, the Rocket Pitches …

| | | |
| --- | --- | --- |
| | | |
| | | |
| | | |
| | | |

Compliance and Operations Symposium

The 2019 Compliance and Operations Symposium was held in Toronto on April 3, 2019.
Panel sessions included:
• Leveraging New Technologies to Assist with Compliance and Operations Functions
• Liquid Alts: The New Retail Frontier
• Cannabis and Compliance
• Industry Perspectives on IIROC's Debt Market Reporting & Surveillance System
• Fireside Chat with Maureen Jensen, Chair and Chief Executive Officer, Ontario Securities Commission and Ian Russell, President and CEO, Investment Industry Association of Canada
• Cyber Readiness: Where are your Vulnerabilities?
• Vulnerable Clients: How Firms Can Better Protect Both Clients and Advisors
For the 2019 agenda, please click here.


A full-day event of perspectives on topical issues impacting compliance and operations professionals within Canada's securities industry.
Topics included:
• Wealth and Asset Management: How you can prepare for transformative change
• What do Canadian investors want? Keys to delivering an exceptional client experience
• Generating business value from your compliance and operations functions
• Ways FinTech can enhance dealers' performance
• The wealth transfer: Trends and implications of the intergenerational shift in wealth
FEATURED SESSION: The event featured a fireside chat between IIAC President and CEO Ian Russell and IIROC President and CEO Andrew Kriegler, who will provide perspectives on the key regulatory themes affecting IIAC member firms and their clients.
For the 2017 agenda, please click here.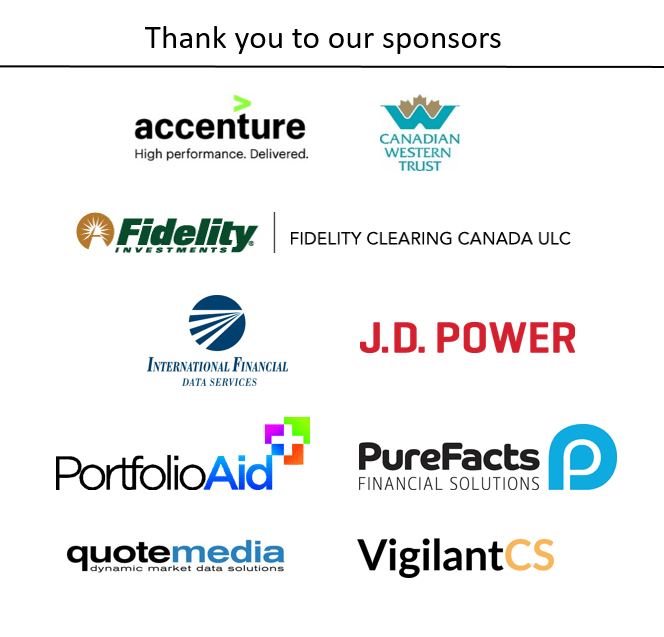 Small and Independent Dealers' Symposium
This annual full-day event offers an opportunity to hear from industry professionals about practical and solution-driven discussions about current policy and regulatory issues affecting small and independent dealers.
Participants at the 2016 IIAC Small and Independent Dealers' Symposium heard from industry experts about a variety of topics including the advantages smaller firms enjoy over less nimble competitors, particularly their ability to quickly adopt innovative technology to improve efficiencies as well as the client experience to gain a competitive edge. Presentation materials will be made available to IIAC members shortly.
For the 2016 agenda, please click here.
IIAC Cybersecurity Conference
2016 IIAC Cybersecurity Conference
The 2016 IIAC Cybersecurity Conference was held June 14 in Toronto and featured an impressive roster of expert speakers who provided insights on key cyber issues, trends and challenges.
Topics included the following:
• Current threats – Ransomware, phishing scams and the increasing risk for financial services firms
• Legal, privacy and other liability considerations – Before, during and after a breach
• Comparing the U.S. and Canadian cyber regulatory frameworks
• How to survive a data breach
• Engaging and evaluating vendors – Due diligence and other considerations
• Cybersecurity insurance
2015 IIAC Cybersecurity Conference Presentations and Links
On June 4, 2015, the IIAC hosted its first Cybersecurity Conference in Toronto. Click here to access a recap of the event, including the session synopses.
For more information on the IIAC's annual Cybersecurity Conference, please click here.
Visit the IIAC's Cybersecurity Resource Centre for more helpful information, tools and links to resources intended to assist firms in developing and maintaining their cybersecurity plans.