Thursday, October 27, 2022 | 5:30 pm – 9:30 pm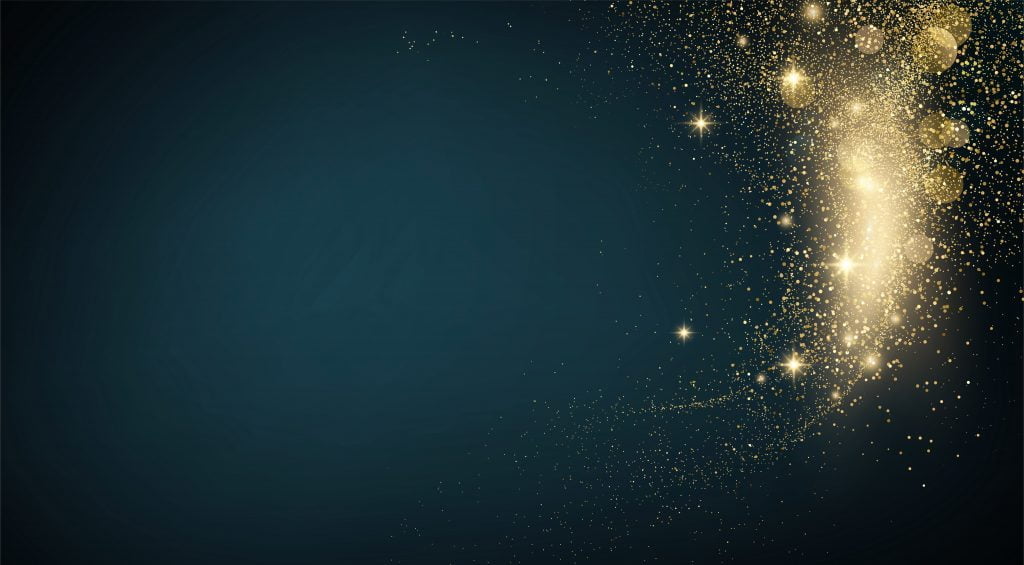 Honouring excellence, integrity and leadership in Canada's financial services industry.
The IIAC Excellence in Leadership Awards Tribute Dinner is the premier annual gathering in the financial industry—a one of a kind event. Hosted on Thursday, October 27, 2022, at the Delta Toronto Hotel, the event will recognize and celebrate the achievements and contributions of outstanding individuals who have helped shape the financial industry and inspire the next generation. GET YOUR TICKETS NOW!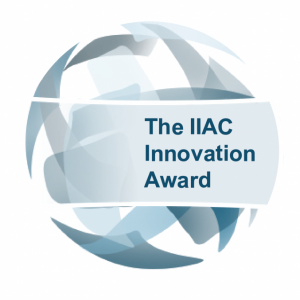 The inaugural IIAC Innovation Award salutes inspiring individuals for their leadership and contributions in the use of technology to improve the investor experience or address social or sustainability concerns including all forms of environmental investment and fund management.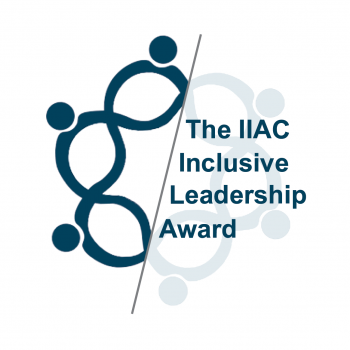 IIAC Inclusive Leadership Award
The inaugural IIAC Inclusive Leadership Award honours recipients for their contributions to create impact on organizational diversity, equity, and inclusion.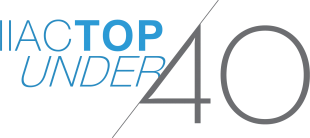 The IIAC Top Under 40 Award recognizes and celebrates the new generation of highly motivated and talented young professionals whose drive, dedication, personal and professional qualities, and accomplishments have brought distinction to the investment industry.
The recipient of the 2022 IIAC Top Under 40 Award will be announced at the October 27, 2022 IIAC Excellence in Leadership Awards Tribute Dinner.
Click here to learn more about the award.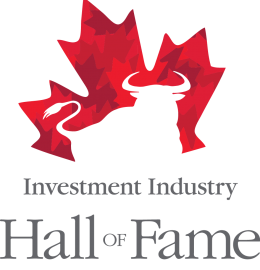 Investment Industry Hall of Fame
Founded in 2013, the Investment Industry Hall of Fame honours our most esteemed industry leaders for their outstanding achievements. The 2022 inductees will take their place alongside the fifty-five individuals that have been inducted into the Hall of Fame. They have had stellar careers on the many sides of the industry, distinguishing themselves at every turn. They are people of action, with significant contributions to the community and nation.